Roll On For Lasting & Effective Relief
Is muscle or joint pain holding you back? Or maybe it's cramps or headaches getting in the way of your daily well-being?
Our CBD Pain Roller can help relieve your aches and pains by bringing you the soothing and icy hot relief of CBD combined with organic menthol and the natural healing properties of rosemary, eucalyptus, camphor and peppermint.

Made with 100% Canadian Hemp, this CBD topical is formulated with the best in all-natural plant ingredients to give you the most effective and safe CBD-based relief for your muscle aches, tension, pain and more.
CBD Pain Roller vs. CBD Body Balm:
Can't decide which CBD Topical to use?
If you're looking for a hot & cold, numbing effect to help relieve severe cases of pain, this CBD Pain Roller would be the best choice.
If you'd like more of an gentle and relaxing effect, we'd suggest using our CBD Body Balms instead. Our CBD Balm also contains skin nourishing ingredients like Raw Shea Butter, Rosehip, Jojoba and more – which may assist those dealing with psoriasis, eczema, scars and aging skin.
Featuring the Soothing Properties of..
Organic Menthol
Extracted from Organic Japanese Peppermint, this Organic Menthol has a natural cooling and numbing effect making it great for pain relief and for those with migraine headaches.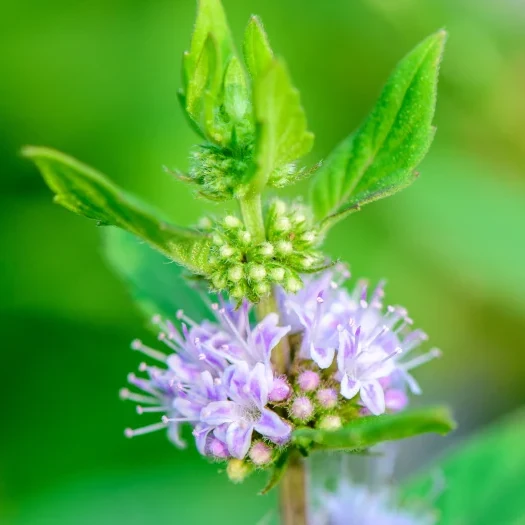 Peppermint
A herb that has been long been known for its cooling, anti-bacterial and anti-inflammatory properties. Peppermint has been used as a natural remedy to help soothe sore muscles and cramps.
Organic CBD
All-Natural and Organic CBD, extracted from organically grown hemp. When applied topically, CBD may help to reduce muscle pain, inflammation and overall discomfort.
Featuring the Natural Restorative Properties of..
Eucalyptus Oil
Distilled from the leaves of the Eucalyptus tree, this native, Australian aboriginal remedy contains anti-inflammatory, relaxative and pain-reducing properties.
Rosemary
A traditional Mediterranean herb, which has long been prized for its anti-inflammatory, numbing and warming properties. Rosemary may help improve blood circulation, which could help speed recovery.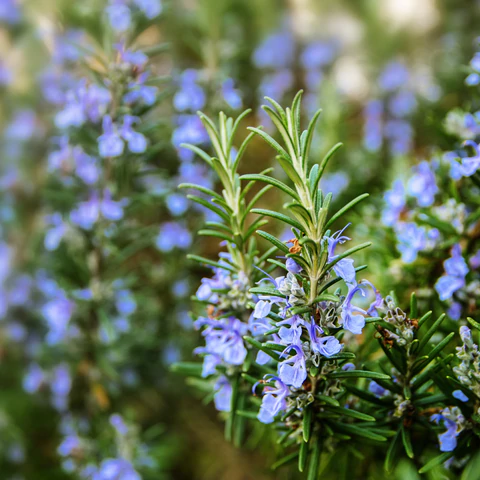 Camphor
Extracted from the wood and bark of camphor trees, this natural terpene contains antibacterial, anti-inflammatory, wound-healing and antispasmodic (cramps and spasms) properties.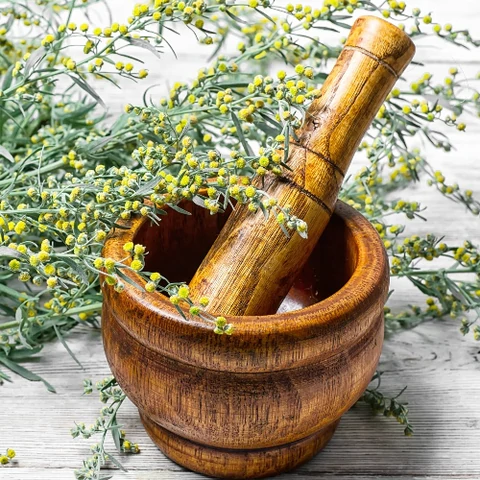 CBD Pain Roller Stick
Ingredients: Rosemary, Eucalyptus, Camphor, Peppermint, Cajeput, Organic Menthol (from Japanese Peppermint), Organic MCT (Coconut) Oil, Premium Hemp Extract.
Container Size: 0.5oz / 10mL
Directions & Tips: Apply generously to the affected area, making sure the area is wet and well covered with the pain roller solution.
Delayed release: It may take up to 5-10 mins for the hot/cold feeling to kick in, but following that you should feel a long and lasting effect. Make sure to apply the pain solution generously.
Storage: Keep the pain roller away from direct sunlight and heat. Keep it in the refrigerator for an added cooling effect and longer product shelf life.
We only use CBD that is Third-Party Tested and Organically Grown.
Want to Learn How CBD Works?
Check out our detailed guide on
the Benefits and Science of CBD.
LEarn MOre