CBD – A Better & Safer Alternative?
CBD Education Series
With the many benefits that CBD provides, it's no surprise that so many Canadians are now using CBD in their daily self-care routine.
One of the most common uses for CBD is for pain relief. Compared to prescription drugs and painkillers which often come with major side effects, CBD has relatively few, which may make it a safer plant-based remedy without compromising on pain relief.
Taking common painkillers like Ibuprofen has become a quick fix & common way to relieve the body of pain. But it's important to be aware that taking them too often can actually do damage to the body by causing stress & weakening the immune system. Our bodies also build a tolerance to chemical medications meaning that over time, your body might need more of the painkiller to get the same effect or even lead to a dependence/ addiction.
With little to no side effects, CBD is a safe plant-based remedy that doesn't compromise on effectiveness. Rather than causing imbalances in your body the way chemical products tend to do CBD gives back to your body, helping it ease back into balance naturally.
CBD is short for cannabidiol. It's a naturally occurring compound found in hemp that interacts with the human body via the endocannabinoid system. It's responsible for regulating sleep, our immune systems, and even our moods. We also naturally produce CBD in our bodies.
CBD provides many benefits:
Eases the mind & body

Relieves anxiety & calms nerves

Relieves pain

Soothes sore muscles & cramps

Great for post-workout reset

Improves sleep

Eases pain

Helps regulate moods

Skincare, anti-aging, acne

Helps fight inflammation

Concentration & focus

Helps pets ease discomforts such as anxiety, stress & arthritis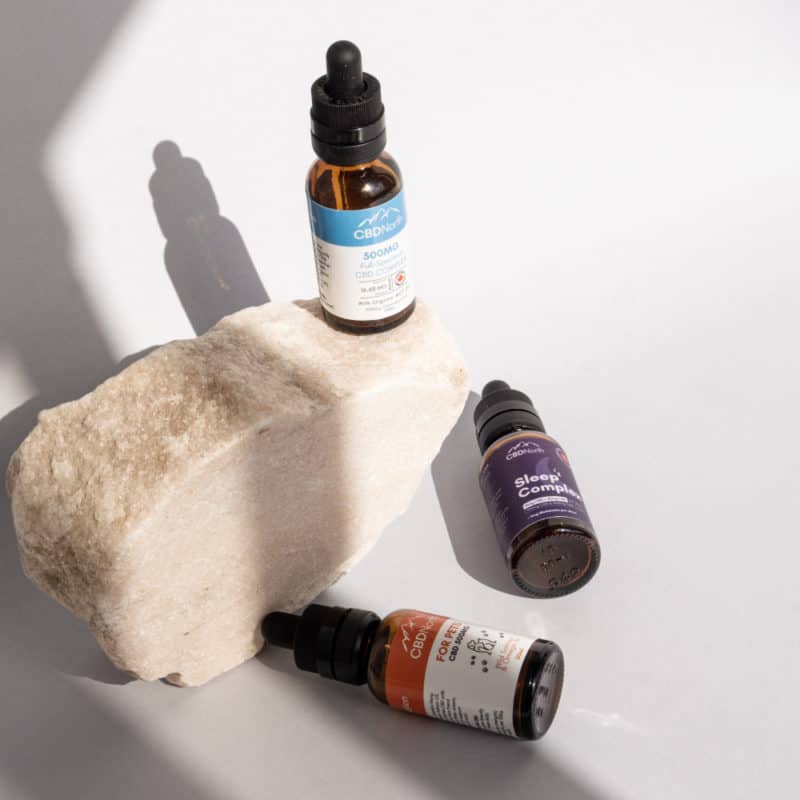 CBD Is Used to Relieve Pains Such As:
Arthritis

Joint pain

Chronic pain

Inflammation

Headaches
A CBD Product for Every Need:
A good quality CBD is an all-natural remedy free of preservatives & artificial flavors. It's non-addictive & psychoactive, meaning it won't make you feel high (THC free)! It also comes in many forms, for example, oils, tinctures, edibles, creams & vaporized.
The variety of products makes it possible to consume CBD in many different ways. It can be taken orally by dropping it under the tongue or it can even be added to food & drinks. It can also be vaporized meaning it doesn't have to be ingested at all.
CBD creams & topicals are applied directly to the skin. Applying it directly to the skin has become a common way to relieve arthritis. Creams & topicals are an effective way to soothe aches & pains while nourishing damaged skin. They can aid in healing conditions like acne, moisturize & relieve dry, itchy skin & reduce swelling & redness.
Financial Assistance for All Canadians:
We're aware that unfortunately, CBD is not covered by most health insurance.. But we at CBD North believe everyone should have access to fair, affordable, and high-quality CBD Care. We made it our mission to help all Canadians in need, through our CBD Assistance Program offering a 45% discount.
We offer Assistance with the following:
Low-Income (Under 42k)

Long-Term Disability Status

Post-Secondary Students (Age 19+)

Teachers

Active Military / Veterans

Seniors (+65)

Firefighters, Officers, Doctors, Nurses, and EMTs (Public Safety Workers)

Those With A Critical Financial/Medical Need*
Not covered by our categories? You may still qualify. We'll assess your need with compassion and understanding as our mission is to help all Canadians in critical need.
Click here to apply -> (CBD Assistance Program).
Next time you think of reaching for a painkiller, try reaching for your CBD instead.
Think of the many benefits it provides your body & mind, pain relief being one of them. With good quality CBD, you know exactly what you're putting into your body & with regular intake, you can naturally bring your body back into balance. Enjoy its long-lasting effect on your overall well-being 💙
Check out our wide variety of high-quality CBD products. Made with love in Vancouver, BC.